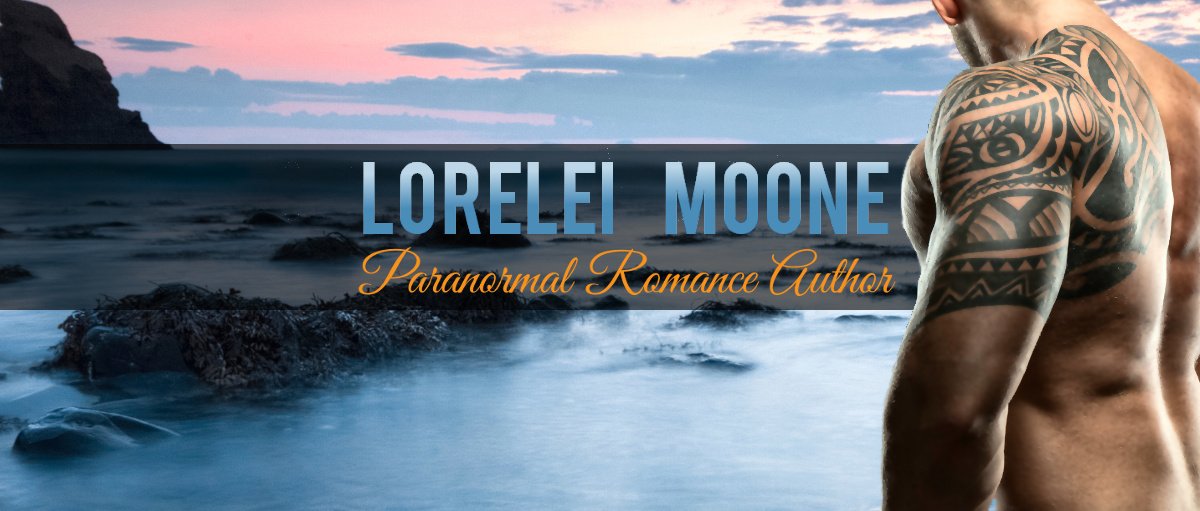 To find out more about Lorelei Moone's work, and receive first notice about upcoming releases, freebies, sales and exciting giveaways, simply leave your email address below.
You're not going to spam me, are you? 
I hate spam, just as much as you do. After the initial welcome messages, you'll receive at the most two emails a month from me and you can unsubscribe at any time. Your information is completely confidential will not be shared with anyone else.