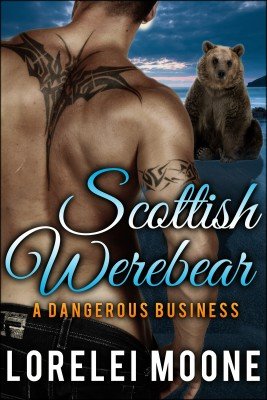 As part of the Alliance, bear shifter Aidan McMillan is hunting the Sons of Domnall, a secret society of humans sworn to destroy all shifters. Along comes Heidi Blackwood, his fated mate, and it suddenly becomes nearly impossible to focus on the job.
More info →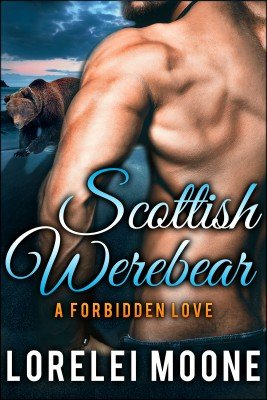 Alison Campbell has been told that shifters are evil and the world would be a better place without them. In her efforts to infiltrate the Alliance to gather intel for The Sons of Domnall, she comes across Jamie Abbott, bear shifter and Alliance leader, who doesn't seem so bad at all. In fact, he seems to be all her heart desires and the feeling is mutual. Where will her loyalties lie when it becomes time to pick a side once and for all?
More info →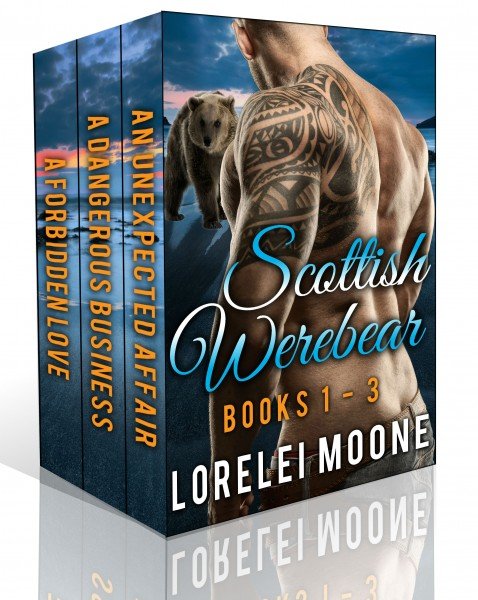 In present-day Scotland, not everyone is who they appear to be. Shifters hide in plain sight, keeping their existence a secret from human society as they have done for generations. But sometimes, that special someone comes along who makes you break the rules... Fall in love with the Scottish Werebears while reading the first three novellas in the series; An Unexpected Affair, A Dangerous Business and A Forbidden Love.
More info →