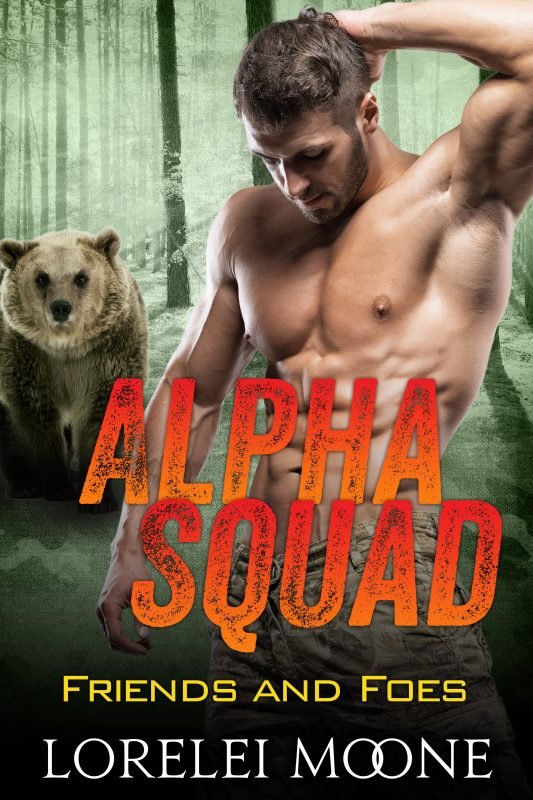 Alpha Squad has received its very first assignment and bear shifter Adam King is excited to jump head-first into the action. Upon investigating a string of seemingly shifter related murders, he finds himself torn between his job and the local police's main suspect; Felicity Weir; female bear shifter and Adam's fated mate...
More info →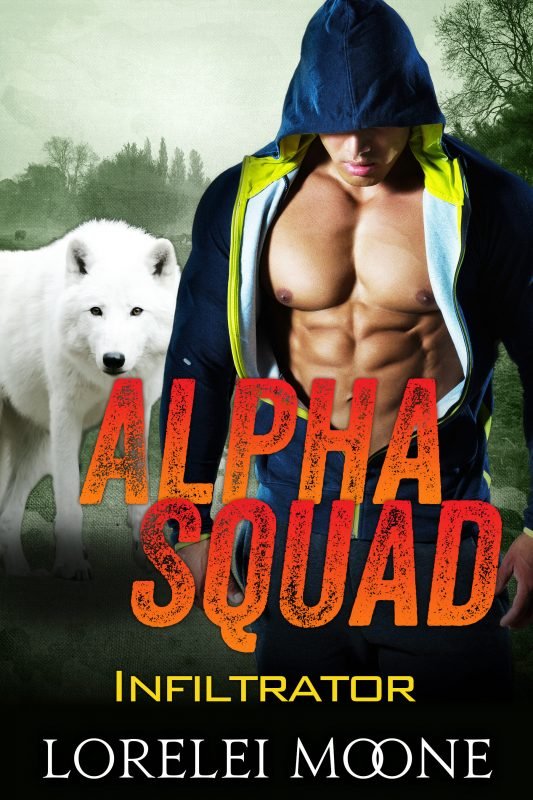 For the past six months, Thomas Blackwood has been serving two masters: he's been an active part of Alpha Squad, but only on his old alpha's orders. When he finds himself stuck in between two sets of clashing orders, he must make a choice: who does he truly serve? And what would the woman of his dreams, Private Callahan think of him if she knew he was a traitor?
More info →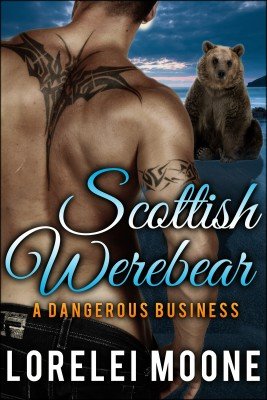 As part of the Alliance, bear shifter Aidan McMillan is hunting the Sons of Domnall, a secret society of humans sworn to destroy all shifters. Along comes Heidi Blackwood, his fated mate, and it suddenly becomes nearly impossible to focus on the job.
More info →