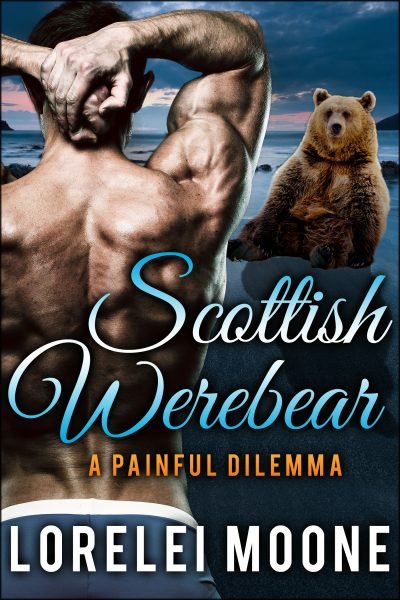 Henry Weston is a good man, and a good Alliance agent. But when he is ordered to spy on his own people, he knows he must rebel. He finds the perfect partner in Gail McPherson when they connect in a way only true mates can. There's only one problem: Henry already has a mate whom he refuses to abandon.
More info →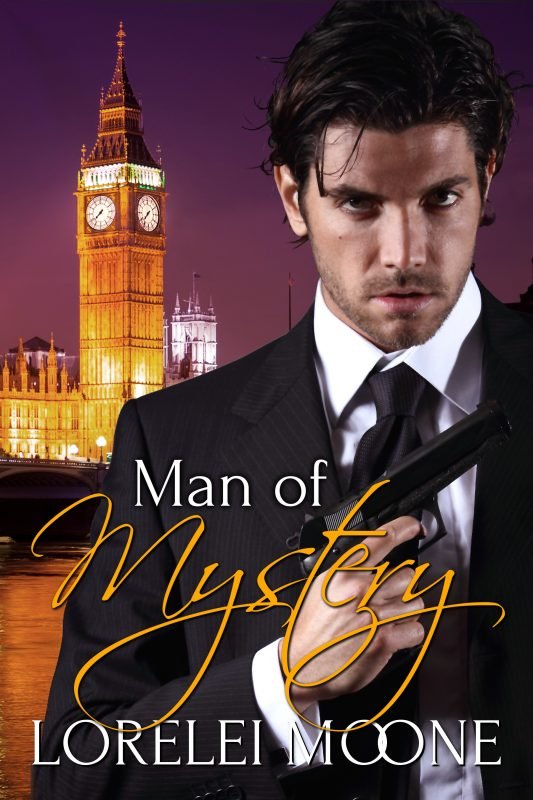 What would you do if on your way home from your boring work, all of a sudden a handsome stranger leaps into the back of your car and asks you to drive him to the airport?
More info →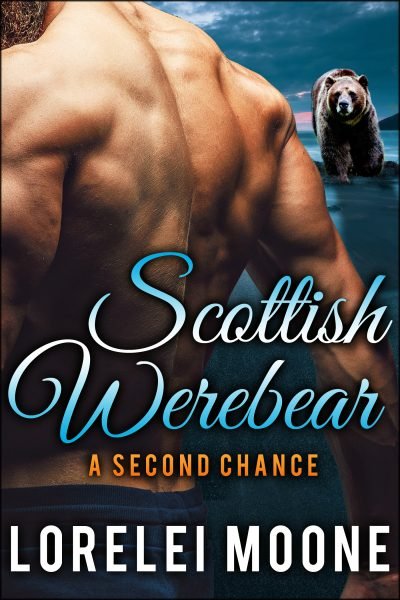 Journalist Charlie McAllister watches the New Alliance reveal itself on live TV and can't believe her eyes; one of the shifters looks so familiar… Could that really be her friend James, whom she grew up next door to? The same James she had the biggest crush on, but who disappeared on her after they shared their first and only kiss? The void he left behind in her heart still aches, still she vows to track him down for an exclusive interview.
More info →